FINGERPOW FP3 mini power bank by KickStarter USA - Pre ORDER
FINGERPOW FP3 mini power bank by KickStarter USA
KICKSTARTER Pre-ORDER : now
Manufacturing Starts : Oct/Nov 2021
Delivery ETD : Jan/Mac 2022
KICKSTARTER.com: > https://www.kickstarter.com/projects/fp3/compact-and-powerful-fp-3-capsule-power-bank/description
FP-3 Capsule Power Bank is a portable power bank that is extremely easy to carry around. It only weighs 60 grams but can charge your mobile phone up to nearly 80% of a total power within an hour.This is almost equal to an extra battery,and can be carried with you at all times. FP-3 Capsule Power Bank will bring you a new simplified charging experience. By making charging more convenient, it has changed the way we charge mobile phones and other devices. From now on, say goodbye to low battery levels.
The traditional charging method is to connect to a wall socket every time it is charged. While there large-capacity portable chargers are available on the market, but they are all similar. Convenience should not be sacrificed for convenience. We should choose the best solution to tackle the charging problem, which is the FP-3 Capsule Power Bank.
In most cases, the battery life of a smartphone decreases after only one year of use. Most users charge their phones 2-3 times a day.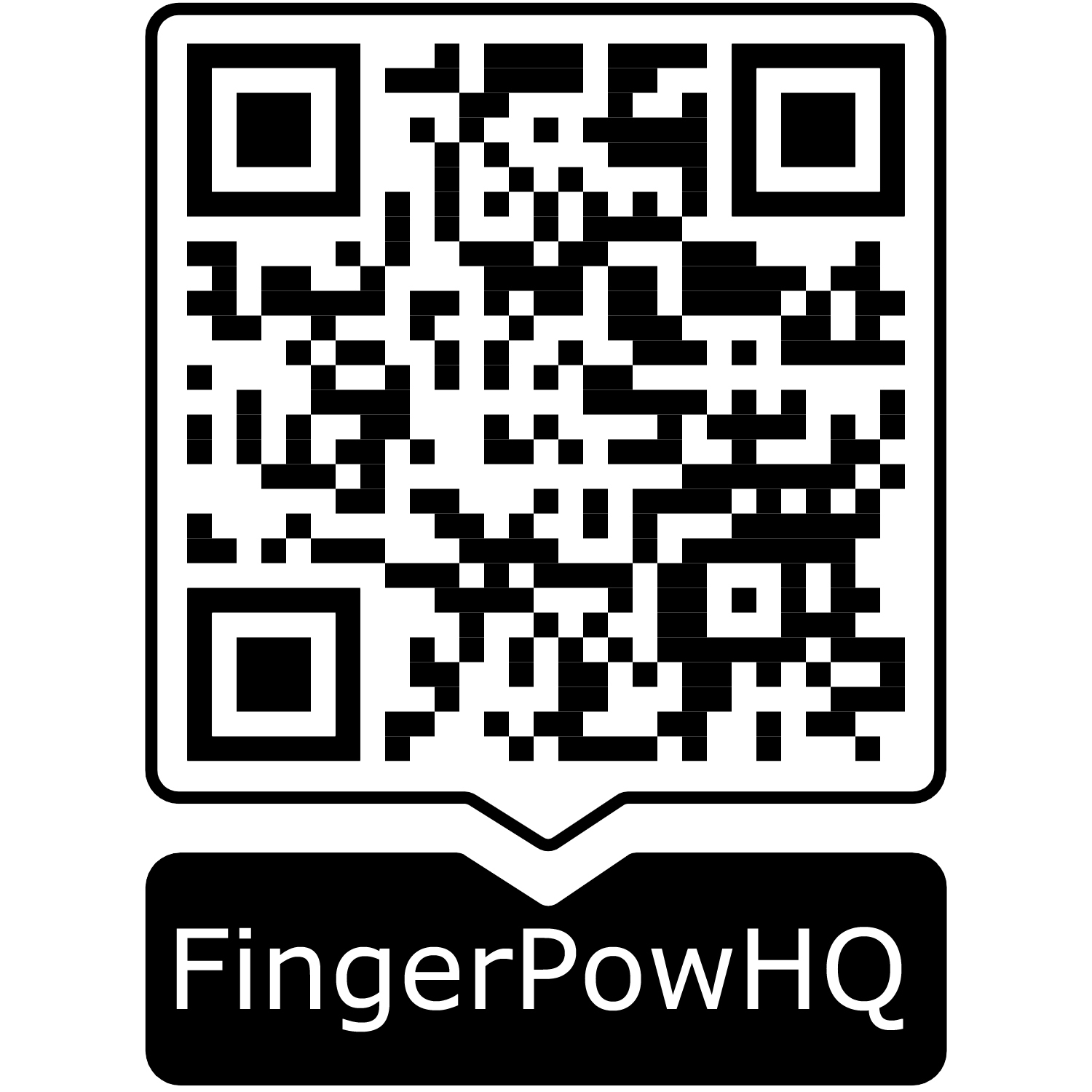 The size of a FP-3 Capsule Power Bank is only 5.3*4.4*2.1cm, and weighs only 60g, so you don't have to carry various charging cables. You can easily take out the FP-3 capsule power bank from your pocket to charge.
FP-3 is designed as a capsule battery, where internal space is very precious due to small physical space volume. Why does the portable charger need to be turned on and off? Once connected, it either charges or discharges, right? Hence, we got rid of the switch to install as much power capacity as possible for the precious internal space, leaving only a threaded interface and 4 power indicator lights.
The threaded interface has a damping protection function. When the power bank is connected by the threaded interface and the torque continues to increase after tightening, the threaded interface of the power bank will slide and rotate, so as to avoid damaging the accessories by excessive torque. At the same time, the horizontal angle between the phone and charger can be adjusted by rotating the damping.